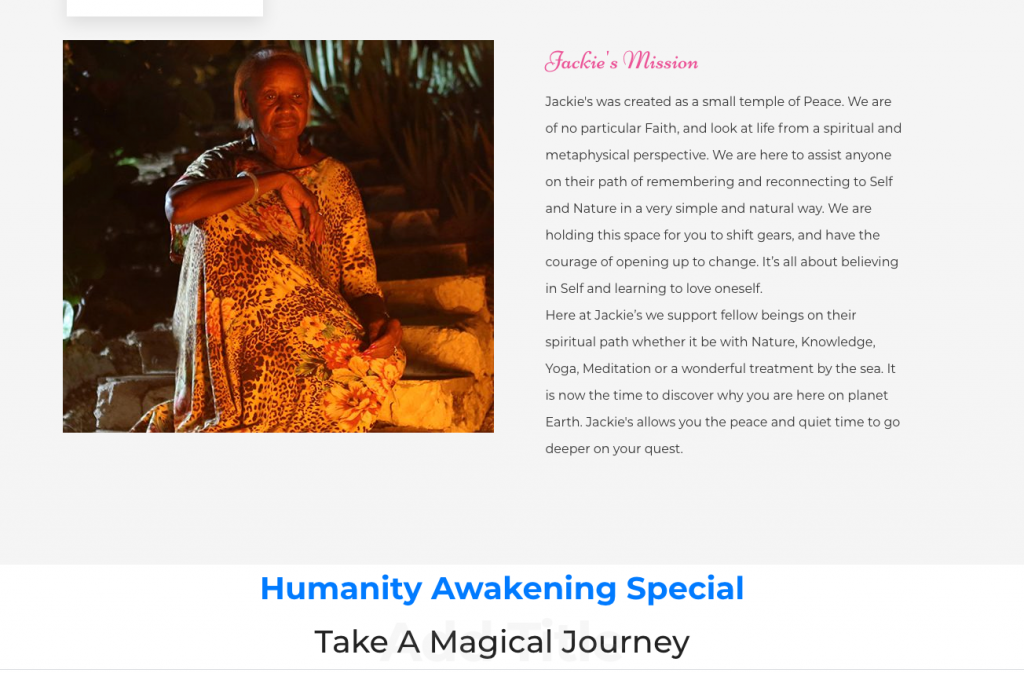 A LIFELINES PLUG: Our media-tech visionary guru RJ Coté of "Go from computer glitch to glory—Seabreeze IT services for the humans"
[Tel: 646-257-0125], is showing us how to build this site using the powerful WordPress.org platform, and we could not recommend more highly.
If case the pandemic age is making you wish for a dynamic online representation of yourself (avatar), RJ can certainly help you achieve that projection. He is a highly skilled and knows things or two from experience. If you have an idea he can help you get there while broadening your own understanding of the medium, and furnishing you with the new language.